Administrator, Builder, DM
Posts: 707
Joined: Mon Sep 14, 2015 8:26 am
Location: GMT+8 / EST+12
---
Administrator & Builder
Posts: 504
Joined: Sun Nov 15, 2015 10:39 pm
---
It's getting hot in here!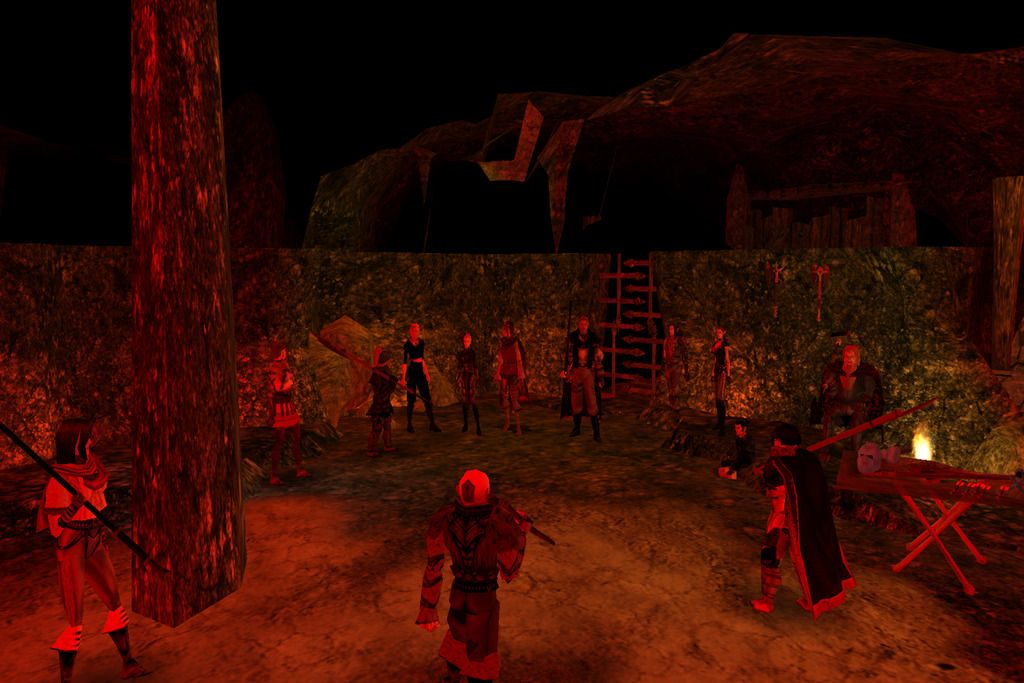 Impressive introductions!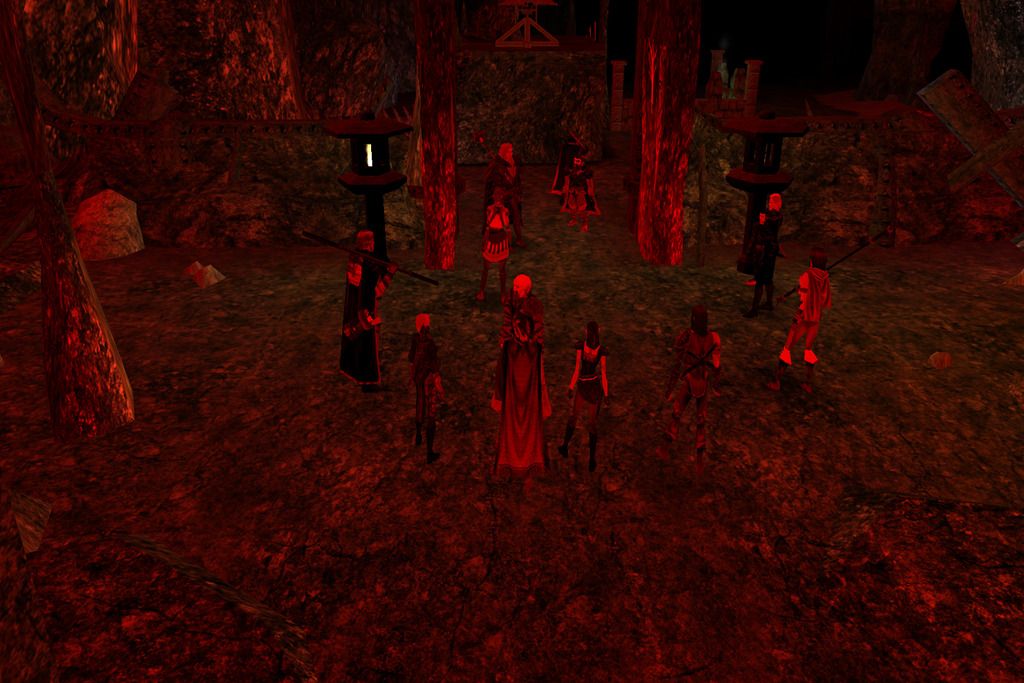 ---
Choices being made.
Two beauties, one scruff.
---
Deep underground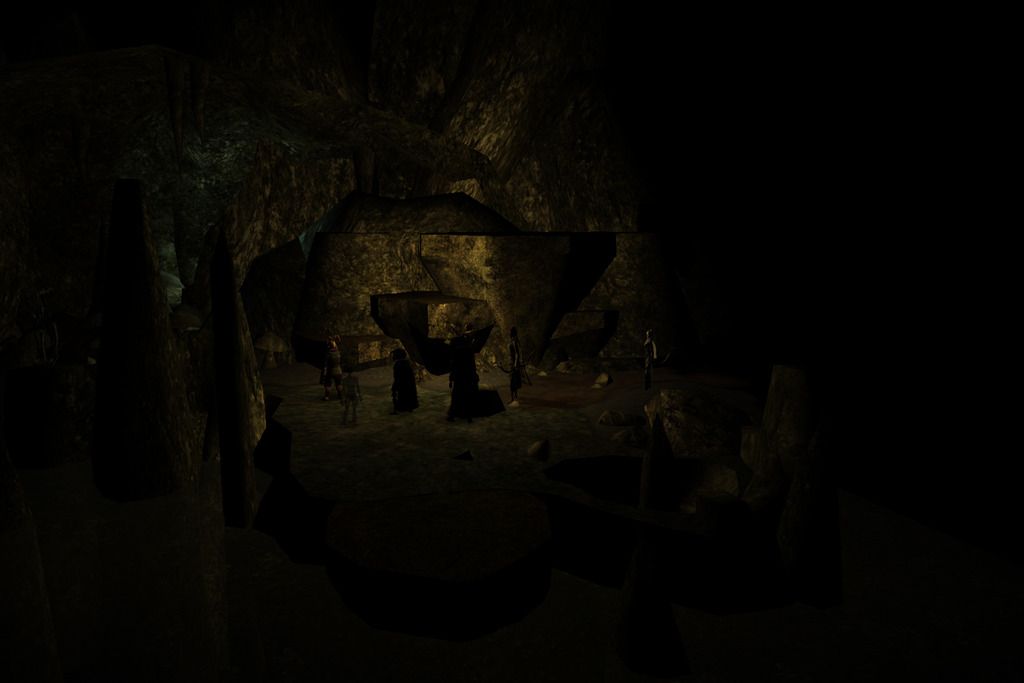 Wandering a maze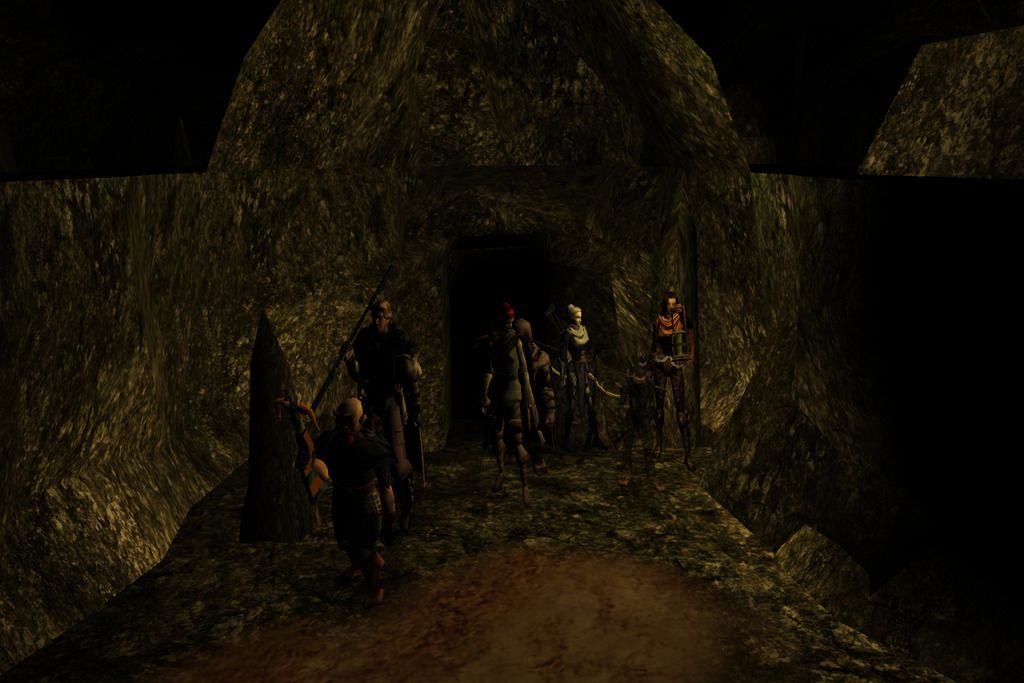 Emerging from the darkness below
So much time spent below ground... You feel foreign entities for the first moment you step into the cool, fresh air of northern Impiltur. The pale white sun is falling down in the west, but it is a welcome relief to see it for the brief time that you do.
A short trek to safety
You have managed to climb out of the labyrinthine deep of the Earthspur Mountains, and though it was not easy, perhaps you should readily grasp at the chance to call yourselves triumphant; there is always something more dangerous in the deep that might have found you first...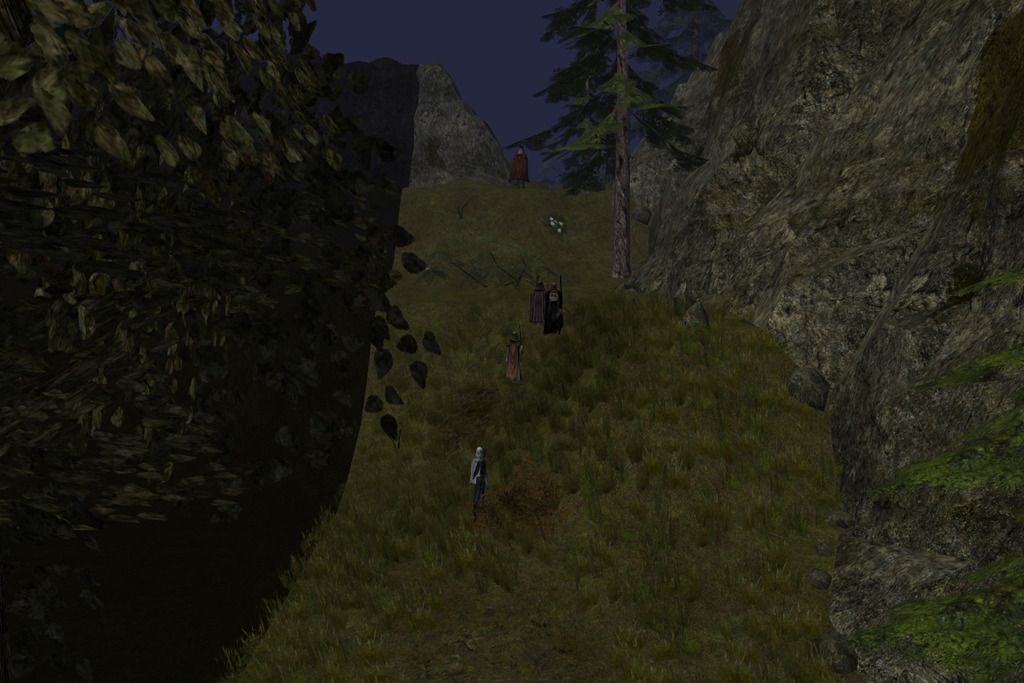 Vlasta, safe and sound
You reach Vlasta. Around the weak wooden walls of which you feel the winter season take its centre: the chill in these foothills far along the Laviguer Road never ceases - scarcely even in the summer. Still, this small, surviving village in the dangerous Impilturan wilderness will offer you long-awaited relief from what lies beneath...
---
Administrator, Builder, DM
Posts: 707
Joined: Mon Sep 14, 2015 8:26 am
Location: GMT+8 / EST+12
A little late to post this, but...
The master demands of his student, answers.
A harsh taskmaster is Hroin, but also a responsible one.
Prisoners of the dwarves - who would have thought?
---
---
Who is online
Users browsing this forum: No registered users and 1 guest